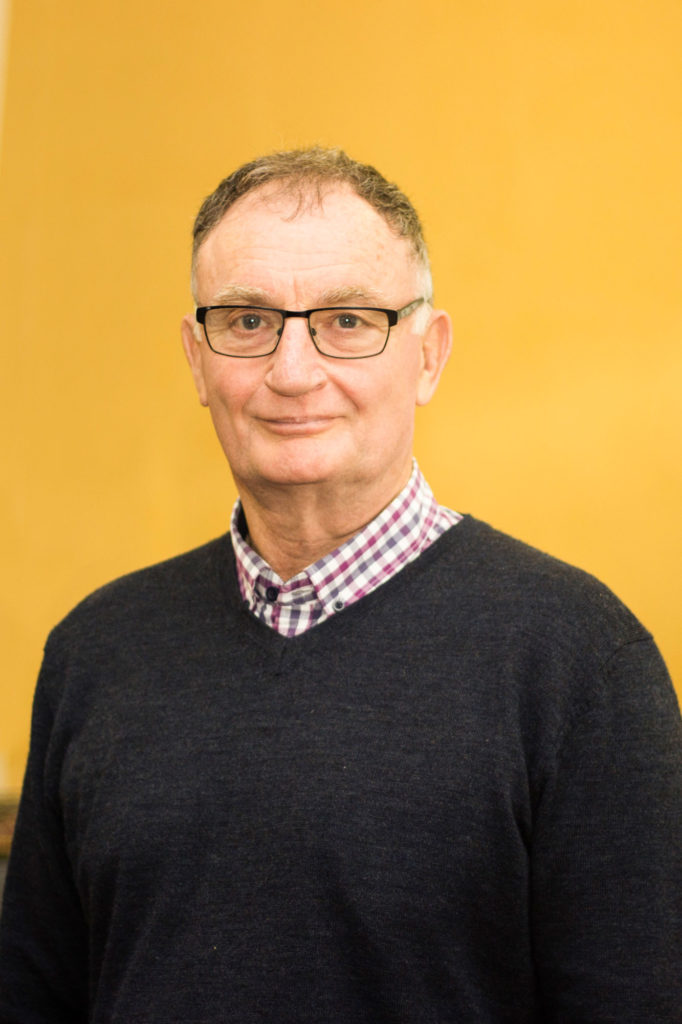 ---
I began practising architecture in 1976, working on schools, courthouses, police stations, training facilities and major industrial complexes. In 1985 I went into private practice, primarily to design and build a 600 seat church and preschool. The practice quickly added residential, educational, police, motel and other church clients and became Southcombe McClean and Co and later BSM Group Architects. My primary focus now for thirty years has been on church and community architecture and we have undertaken over 160 projects in this area. My special interest is in the design of suitable worship and community service facilities for new or growing church communities. I have personally participated in the planting of 4 new churches. I have also been involved in providing economic evaluation of new sites and developments for a variety of clients.
I have been bi-vocational most of my working life. In my early career I combined architecture with 11 years service in the Royal New Zealand Artillery. From 1991 – 1993, while continuing as a director of the architectural practice, I trained at NZ Baptist Theological College and qualified as a Baptist Minister, completing BTheol at Auckland University. In 2001 I completed MTheol (Hons) at Auckland University. I led Eastview Baptist Church as its Pastor from its planting in 1992 until 2016.
I enjoy camping and water sports, including sea kayaking and boating, and plan a week snow skiing with my family each winter. I am an avid reader and enjoy a long walk. I am supported by my wife Jeanette and have 4 adult children.
---